Diabetes Empowerment Education Program™
DEEP™ Program Overview
We believe that the more you know about your condition, the better able you are at making lifestyle changes and decisions that will improve your health. That's why we are offering our Diabetes Empowerment and Education Program (DEEP™), especially designed with you in mind. Taking an active role in your health is a step toward a healthier and happier life.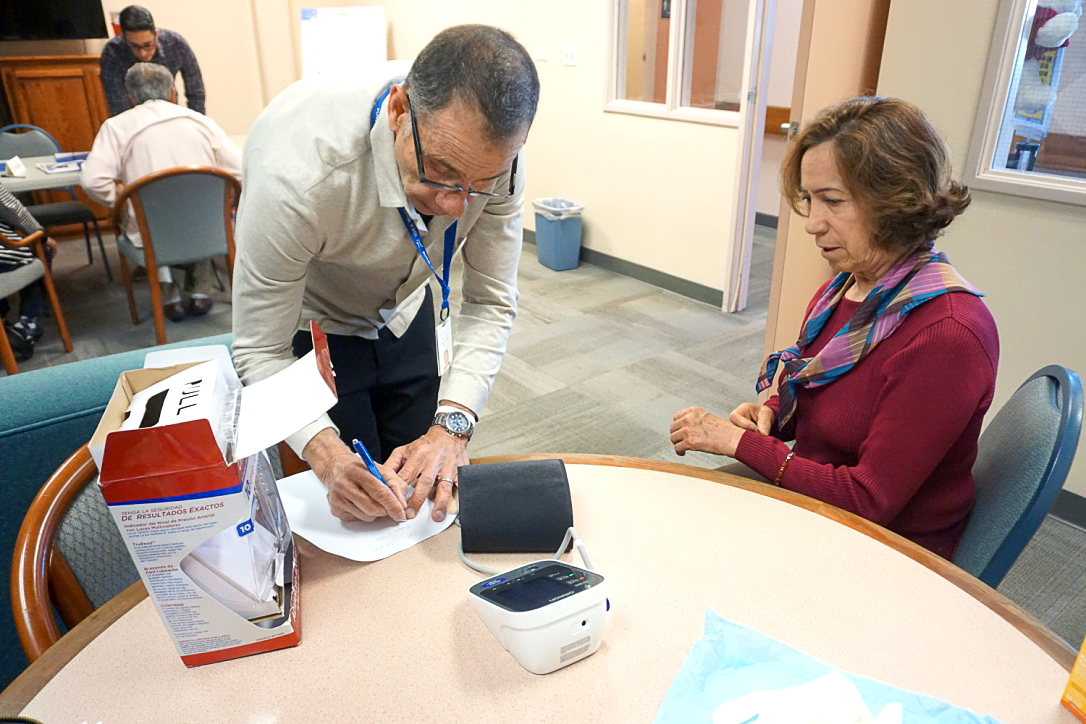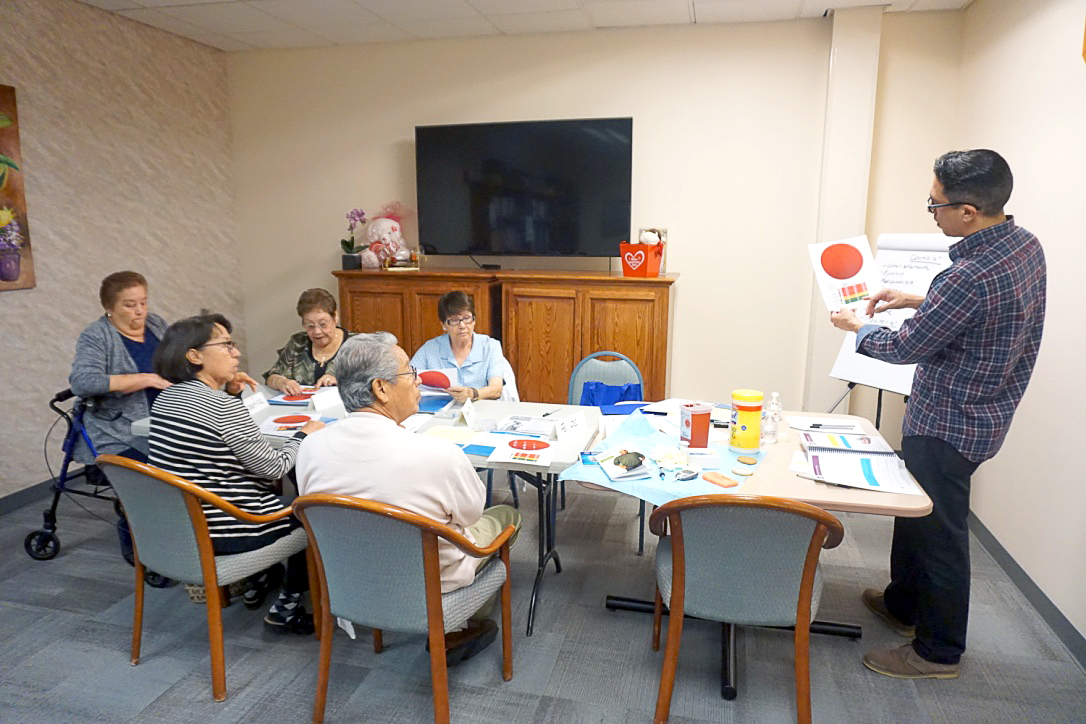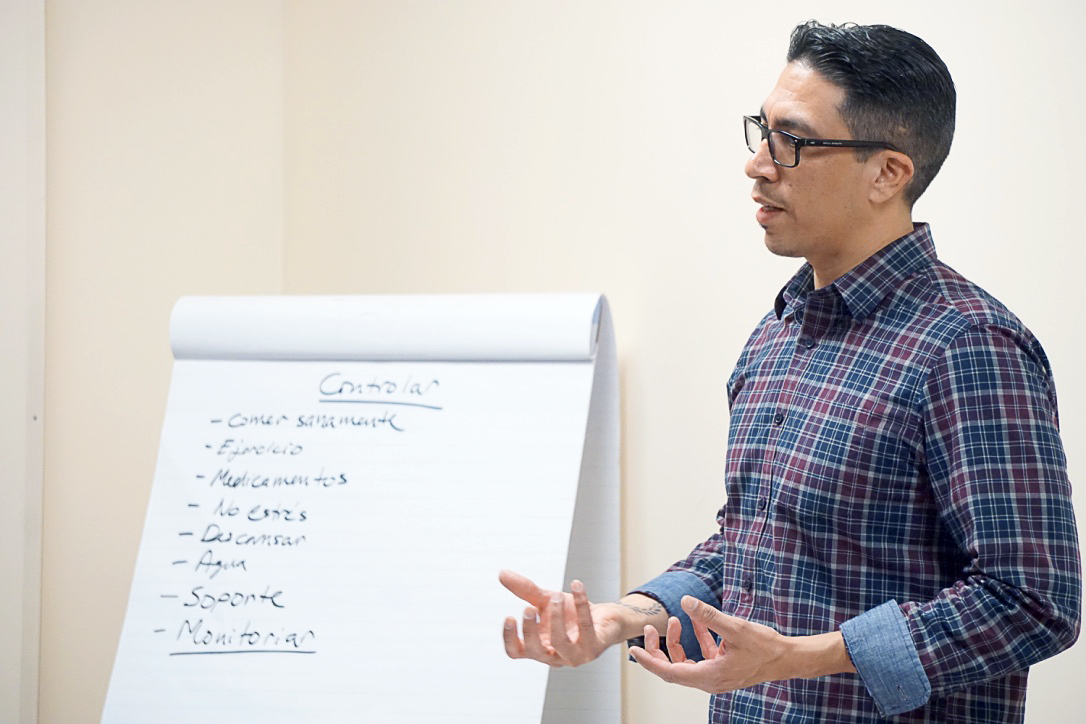 DEEP™ is a Medicare-approved, evidence-based diabetes selfmanagement program for people with prediabetes or diabetes. The no-cost program – which runs for six weeks – provides you with information and practical skills to help you manage your diabetes.
The DEEP™ classes are highly interactive, fun, and presented in a supportive group environment. Members on Medicare or 65+ who participate in all six sessions will receive a $100 gift card. You are encouraged to bring one guest (although they are not eligible to receive the gift card unless they meet eligibility criteria)*.
DEEP™ workshop topics include:
Understanding the human body

Knowing diabetes risk factors and complications

Eating healthy and meal planning

Working with your doctors

Losing weight

Managing medications

Being physically active

Finding community resources

And, more every day tips!
To view current sessions and reserve your space, visit our events calendar.
For more information, call (888) 227-3463 or email healthyway@regalmed.com
More Information
Please fill out the information below to learn more about our DEEP program.
---
*Must be a member of Regal, Lakeside, and ADOC and either on Medicare or 65+ to receive the $100 gift card. All other Regal, Lakeside, and ADOC members (all ages) will receive a $40 gift card upon completion of all six classes. Non-members who are on Medicare or 65+ are eligible to also receive a $40 gift card; others are encouraged to attend but are not eligible to receive a gift card.
Tamara's Story
"I just completed your six-week Diabetes Empowerment Education Program (DEEP™) and wanted to thank you sincerely for the wonderful program. It was very well organized and educational. I learned so many tips that I use every day as I make decisions during my shopping and cooking. The information has been so valuable to me, and it has been a memorable class that I will not forget."